ONGUR&PARTNERS International Law Office provides a spectrum of high standard legal services to international businesses, corporations, governments, and individuals both in Turkey and abroad. The firm's experienced team of Turkish lawyers has been representing Turkish and international clients throughout the European Union; particularly from Italy, Spain, Germany, Switzerland, Holland, Belgium, and the United Kingdom, as well as from overseas, such as the United States and Canada. Our lawyers have built a strong reputation for professionalism, rigor, and appreciation of the complexities of international business law. Please visit our projects page for detailed explanations of the projects in which we provided legal consultations.
We are international lawyers in Turkey with in-depth experience, gained thanks to serving distinguished Turkish and international clients in unique projects in Turkey and overseas, ranging from real estate and national defence projects to energy and transportation projects, and dealing with multinational complex legal issues involving international ADR and arbitration. We continue to put into practice our legal skills and expertise at the highest level both in Turkey and other jurisdictions.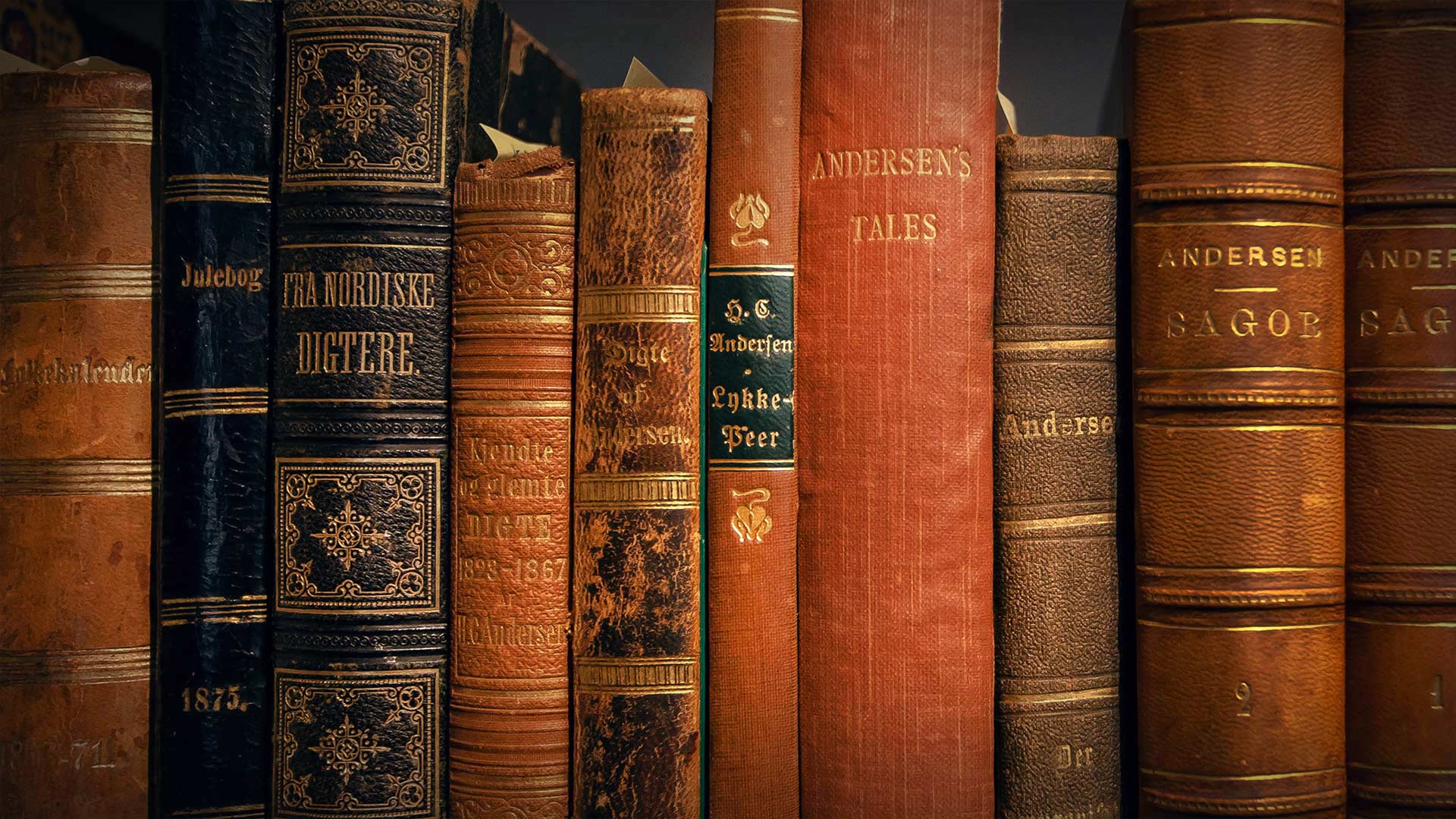 OUR EXPERTISE
ONGUR&PARTNERS International Lawyers' expertise covers all aspects of public, commercial, business, real-estate laws in Turkey, Turkish inheritance law, and all aspects of Turkish litigation and international arbitration related to Turkey. Our office is located in Turkey's capital, Ankara, due to its close relationship with governmental institutions. We also cooperate with lawyers based in Istanbul, Antalya, Alanya, and Gaziantep in Turkey. In addition to our lawyers in Turkey, for cases that require an international team we are working in collaboration with leading lawyers from Rome, Milan, London, and the USA. Our lawyers are considered among the trusted international legal service providers in Turkey by international legal networks and authorities.
Our fluent English-speaking lawyers in Turkey own sworn-in English translator certificates which provide an additional comfort for our client's transactions, especially during the bureaucratical steps with public offices.
Our Lawyers aim to:
Understand the business needs of local and foreign clients in Turkey,
Multi-dimensionally analyse the legal matters and provide the best solutions in Turkish law and other jurisdictions to meet legal requirements and to satisfy clients' needs,
Bring professionalism and timely execution at each step of legal processes for clients both in Turkey and in other jurisdictions.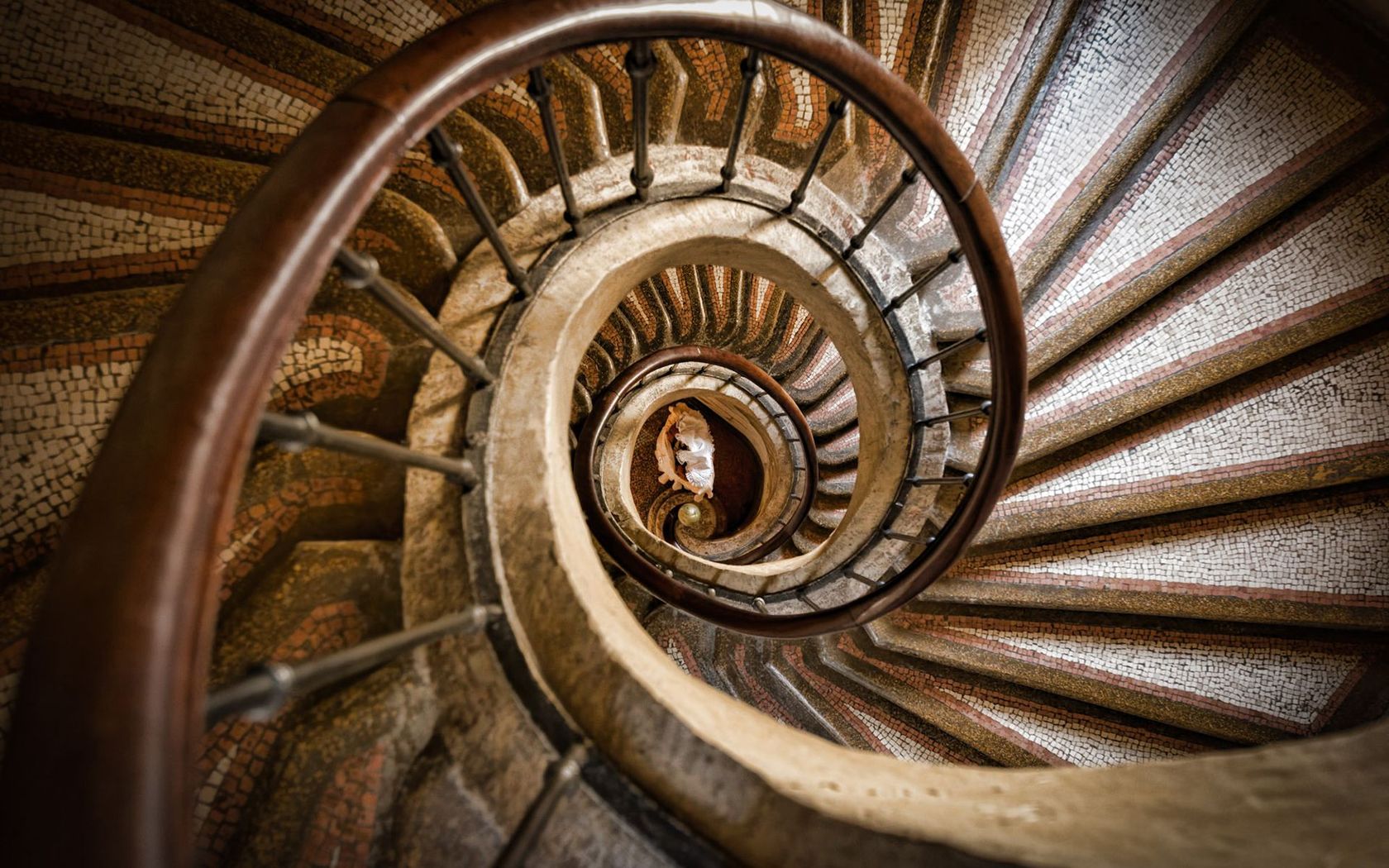 OUR LAWYER'S VISION
ONGUR&PARTNERS's lawyers' vision is to provide its Turkish and international clients with legal advice that helps them achieve their long-term objectives in Turkey and across the globe with the greatest efficiency. This vision is attained by a strategy of steady expansion as a law office in Turkey, allowing us to retain a boutique character and to provide excellent standards of service.
More information about our office is available upon request. Please do not hesitate to contact us for any question and/or inquiries through [email protected] or +90 312 426 39 94